Holiday Sale 2015
FXpansion is celebrating the Holiday Season with exciting half-price deals on selected instruments and effects! All offers are valid from 25 November until 31 December 2015.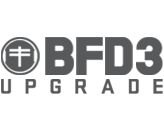 BFD3 Upgrade 50% off
Upgrade to BFD3 for new levels of drum realism and ground-breaking features in an intuitive redesigned engine! Offer valid on Boxed USB and Download upgrades from BFD2, BFD Eco NFUZD and BFD Eco.
Please select a product option below to see the discounted price.

Buy $314 More details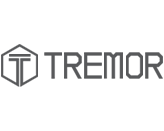 Tremor 50% off
Tremor is an advanced analogue-modelled drum synthesis instrument with an inspiring built-in sequencer, deep TransMod modulation and stunning effects.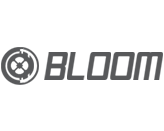 Bloom 50% off
Bloom is a creative delay plugin for new textures and spaces in your productions. 3 switchable delay models are combined with lush diffusion reverb, additional effect blocks and advanced TransMod modulation.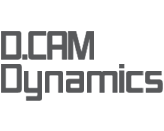 DCAM Dynamics 50% off
DCAM Dynamics is an all-purpose dynamics toolbox: high-quality circuit-modelled console bus compression, channel limiting-amp compression, transient shaping and more.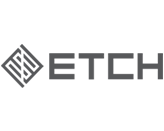 Etch 50% off
Etch offers versatile dual filtering with additional distortion, compression and TransMod modulation for amazing creative possibilities!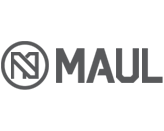 Maul 50% off
A multi-band distortion and tone-shaper for subtle warming, shredding distortion and experimental effects: Maul's 32 distortion algorithms and advanced TransMod modulation are perfect for transforming all kinds of audio.
Tremor usual price is $149 / €119 / £99
Bloom usual price is $99 / €79 / £69
DCAM Dynamics usual price is $99 / €79 / £69
Etch usual price is $99 / €79 / £69
Maul usual price is $99 / €79 / £69
BFD3 Upgrade usual prices: BFD3 Boxed USB upgrade from BFD2/BFD Eco NFUZD: $199 / €155 / £129 ; BFD3 Download upgrade from BFD2/BFD Eco NFUZD: $149 / €115 / £99 ; BFD3 Boxed USB/Download upgrade from BFD Eco: $314 / €242 / £206